R A i S E
Reviving Art in student education
Our mission is to raise awareness of the arts, all arts, as an important corner stone of a vibrant, dynamic world and to show that art inspires creation and elevates thought.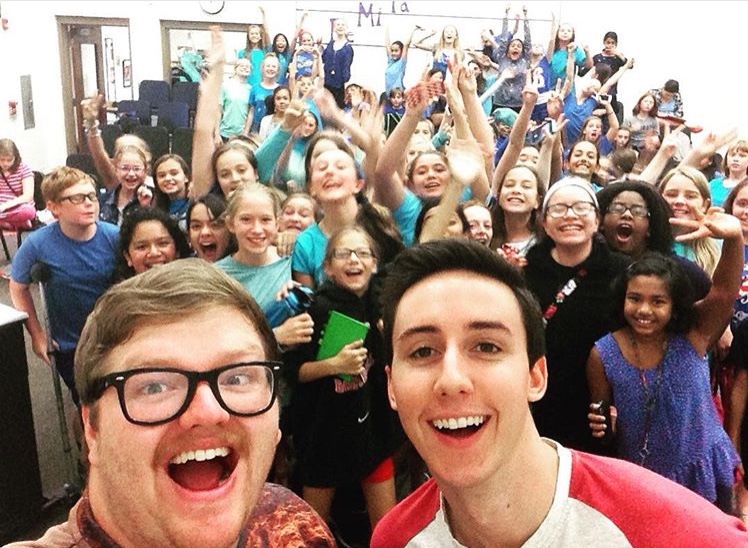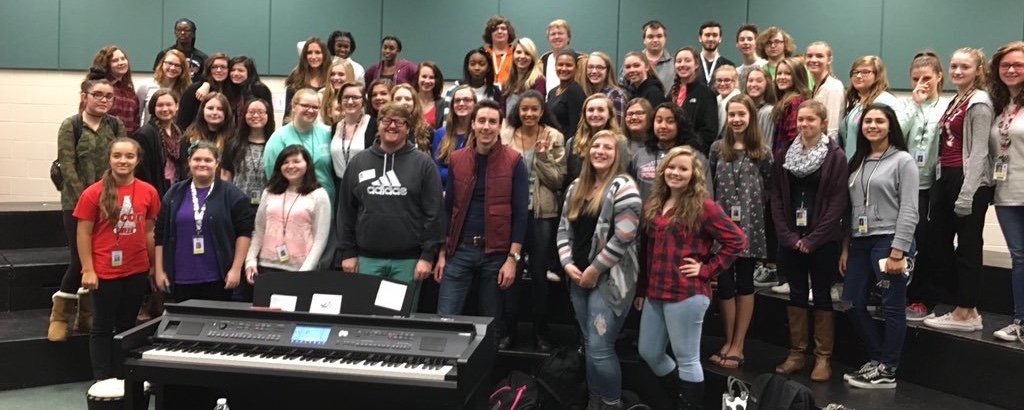 RAISE is a volunteer-based program founded by artists Bradley McKee (facebook.com/bradxmckee), Kevin Whitfield, and Wrenn (wrennpop.com) RAISE sends professional, visiting artists like Bradley, Kevin, and Wrenn to your school to perform, share art, talk to your students about the importance of fine arts programs in schools and show them career opportunities that exist for artists beyond the classroom.
Scheduling is flexible and all RAISE artists are willing to perform for an entire class period, chat with students for a few minutes or do assembly auditorium performances.
The format and timing are completely up to the individual school's needs!
Our hope is to inspire young minds to pursue their dreams, get passionate, and recognize how beautiful the world is because art exists.
If you are interested in having RAISE come to your school, you can receive more information by signing up below.